Welcome to Already HomeCare
our quality and customer
satisfaction is unrivaled
Already HomeCare was founded with the idea that we would never place a caregiver in someone's home that we wouldn't place in our own family member's home. We operate in a culture of compassion and are committed to helping your loved one live a healthy life in the comfort of their own home
Our mission is to revolutionize the way you think of in-home care

We work with you to develop and implement a customized care plan based on your individual needs
Already HomeCare provides a variety of non-medical in home care services to help you or your loved one live independently in their own home

We understand how important consistency and establishing a trusting relationship is with your caregiver. We will work closely with you or your family member in identifying a good caregiver match and regular schedule

Many of our clients' loved ones reside in a different city or state. For that reason, we provide every client with access to our Family Room Portal. With our Family Room Portal; family members can create to do list, view caregiver schedules and send messages directly through the portal
We want to earn your trust and we are available 24/7 if you need us
Our Care Program
We provide trusted non-medical home care for those who need assistance with daily living activities to maintain their independence
In-Home Care Services
Our mission is to revolutionize the way you think of in-home care by providing customized care to meet you or your loved ones unique individual needs
Wink Martindale
Wink Martindale stars in Already HomeCare's TV commercials. He highlights our non medical home care services and caregiving
Want to know more?
Contact Us!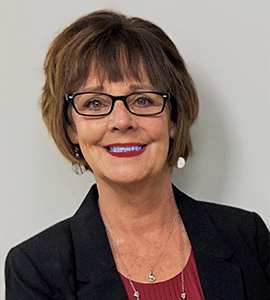 Susan Zafft
Program Director
Quoia Gibbs
Program Coordinator
Michelle Wagner
Program Coordinator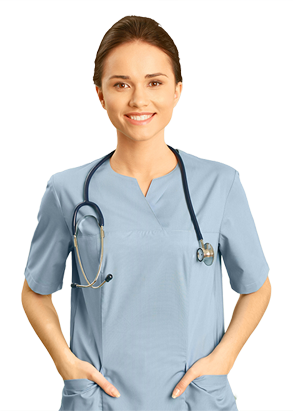 Looking for a Career at Already HomeCare?
At Already HomeCare our hiring and recruitment philosophy is simple, hire the best, be the best! If you have a deep compassion for helping others and knowledge and skills that will benefit the community, our innovative growth model will provide you with numerous career opportunities.
If you are looking for an opportunity to make a positive impact on others, take a look at our openings and apply today!
What inspires us?
Smiles are true
testimonials!
Relaxing
We want you to feel assured that we will never place a caregiver in your home that we wouldn't place in our own home.
Caring Staff
Many of our own staff have stories and examples of the anxiety and struggles they faced while caring for a loved one. We understand that trust is vital when placing your confidence in someone providing care. We take great pride in screening our staff, looking for not only highly qualified caregivers, but caregivers who are empathetic and understand your needs
Quality Care
We are available 24 hours a day/ 7 days a week to assist with your home care needs. Our staff are highly trained and have extensive background checks. If you ever have a problem with the care you receive, rest assured we will respond promptly to ensure you are 100% satisfied.
Techniques
Our caregivers are trained to handle a variety of situations and care needs; light housekeeping, care of a parent or loved one with memory problems, incontinence care, medication assistance and fall prevention just to name a few.
Ageing gracefully
Award-winning Quality
Quality is our #1 goal!
Already HomeCare is a nationally recognized non-medical home care agency with the Best of Home Care Award from Home Care Pulse. This award is presented to top-performing home care agencies based on client satisfaction scores from several categories, including compassion, work ethic, communication and training.
Hope these will welcome you
Client's Testimonials